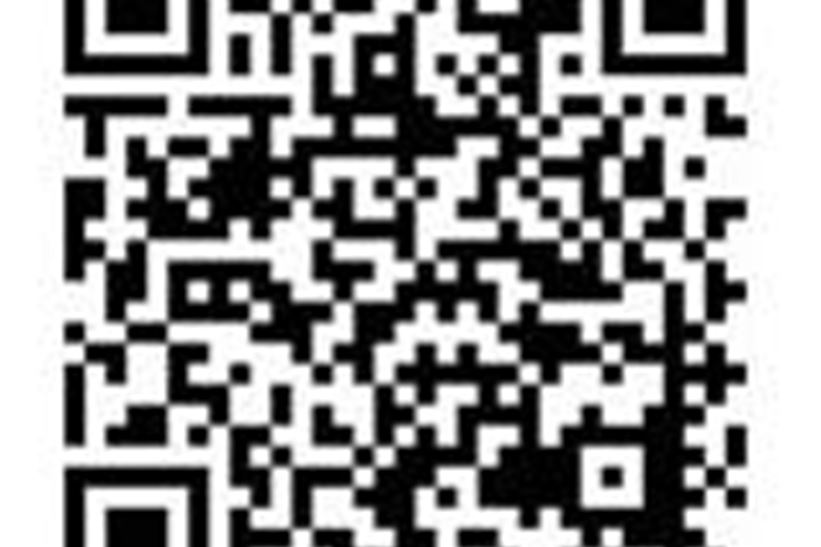 Mackmyra Brukspark
The English landscape park is situated along the river Gavleån. The park with its summer house from 1830´s invites you to look at the yearly sculpure exhibition.

The Audioguide in English tells you about lives lived at Mackmyra. You need a QR- code reader in your smart phone. Install the app "QR Reader for iPhone" from AppStore or
"QR Reader for Android" on GoogleMarketplace.


Information
Every year there is a new exhibition in the 200-year old Landscape park, which is situated along the Gavle river.
In the park there are signs with OR-codes, which turns your smart phone into an Audioguide.



Good to know
Special needs
Pets allowed Child friendly
Area
Close to nature Close to lake Forest area