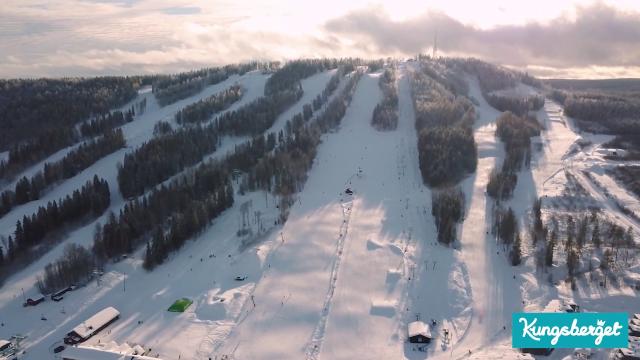 Embrace the winter holidays!
Embrace the winter holidays!
This is where you'll find information about events and activities during the winter break in Gävle. 
Sportlov i Gävle - här hittar du tips på sportlovsaktiviteter!
I tider som präglas av coronapandemin och dess restriktioner är det ibland svårt att veta vad man ska hitta på med familjen under loven. Här har vi listat några tips på aktiviteter för dig som vill utforska Gävle med omnejd.
Kom ihåg att hålla avstånd och hålla händerna rena så hjälps vi åt att hålla nere smittspridningen. Planera era besök för att undvika folksamlingar och kontakta gärna besöksmålen i förväg för att säkra din plats. Observera att du exempelvis behöver förbeställa liftkort för att kunna besöka Kungsbergets skidanläggning. 
<% totalFilter %> filter applicerade