Gävle Tourist Information helps you with information and tips on local attractions, events, restaurants, accommodation, activities. 
We can send you brochures over Gävle with surroundings. 
If you are interested in buying Gävle souvenirs please visit our ambassadors: https://www.visitgavle.se/sv/aterforsaljare or in our webshop
Opening hours: phone, chat, e-mail: Monday - Friday 11 am - 3 pm
Contact details:
Chat at www.visitgavle.se/en 
Tel.: (+46)026 - 17 71 17
E-mail: [email protected]
Send a letter: Drottninggatan 22, 80311 Gävle
You can also visit our InfoPoints for help with maps and
simplier questions!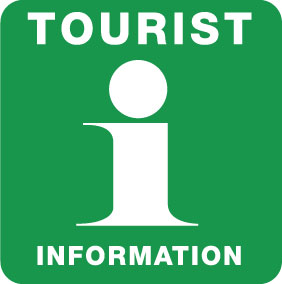 We have been authorised by the trade association Visita.